About Earnshaw Kay Estates
We are an independent estate agency specialising in the sale and rental of residential and commercial property. The business was started in Holmfirth by Max Earnshaw and Andy Kay before offices were opened in Huddersfield and Mirfield. We offer valuations, free market appraisals and all types of property advice.
Our valuers Oliver Bailey (Mirfield), Andy Kay (Huddersfield) and Max Earnshaw (Holmfirth) have well over 30 years' experience and an in-depth knowledge of the property market.
We have close links to chartered surveyors, independent financial advisors and local and national solicitors.
Mirfield Office
A modern and contemporary office in a prominent, eye-catching location in the heart of Mirfield. We have been crowned the 'British Property Awards Winner' for Mirfield 2017, an excellent accolade which the office are extremely proud achieving. In 2017 we also celebrated our 10-year anniversary and have an enviable reputation for expert advice and customer service in both residential sales and lettings. We offer a full range of services for property sales and rentals all handled by our experienced local staff in our Mirfield office.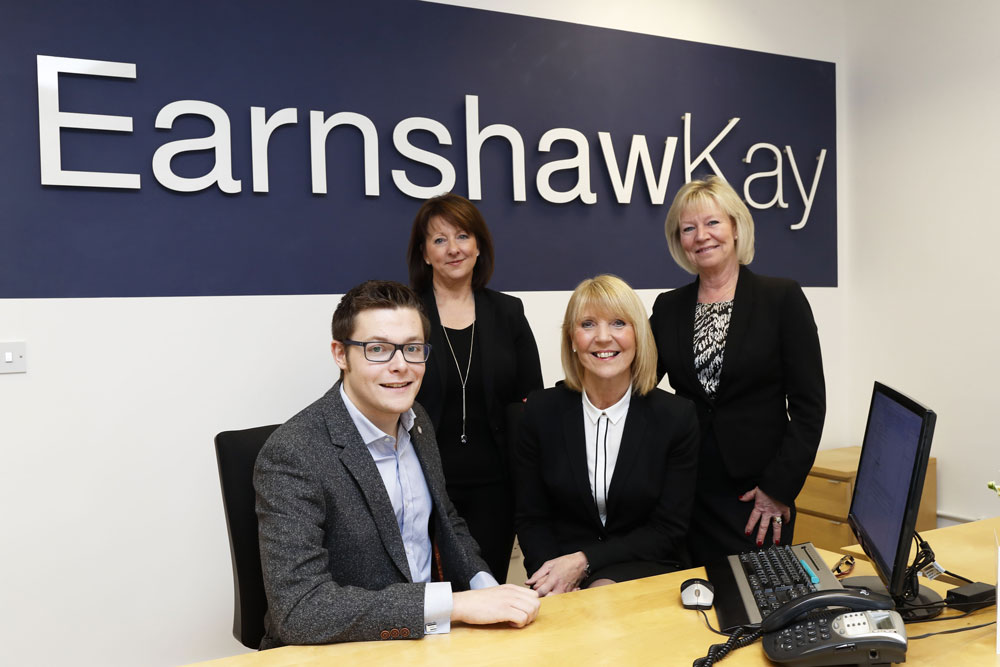 Holmfirth Office
Run by Max Earnshaw the office has the most prominent position on the high street in a beautiful grade two listed building with a large glazed frontage. We offer a full range of sales and rental services from the friendly, dedicated team.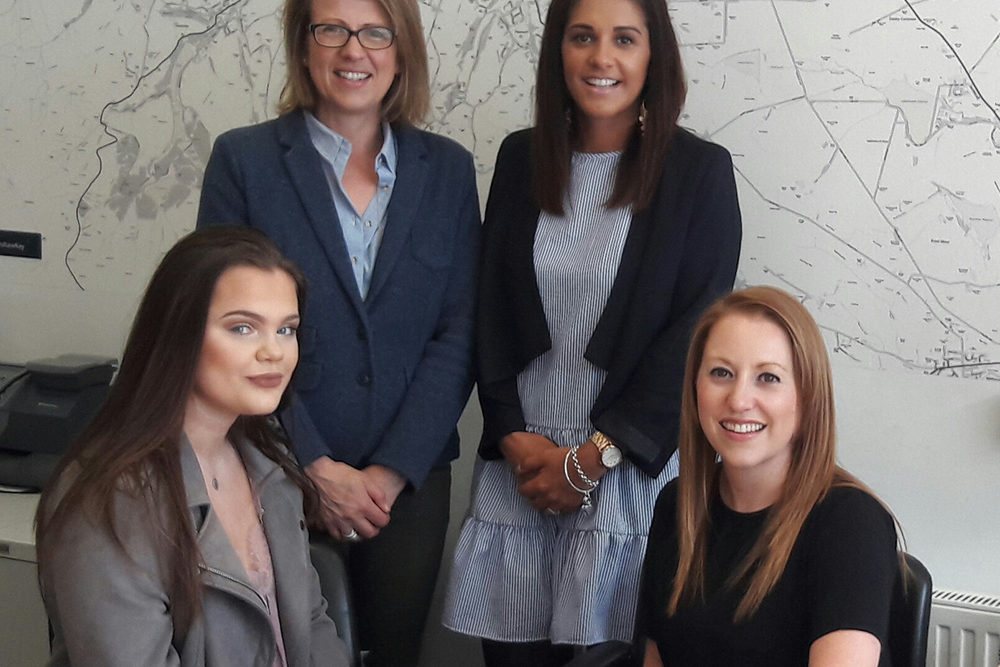 Huddersfield Office
Located opposite the imposing Huddersfield train station in the centre of town the office is run by Andy Kay and his dedicated team. The office offers excellent professional sales and rental advice.